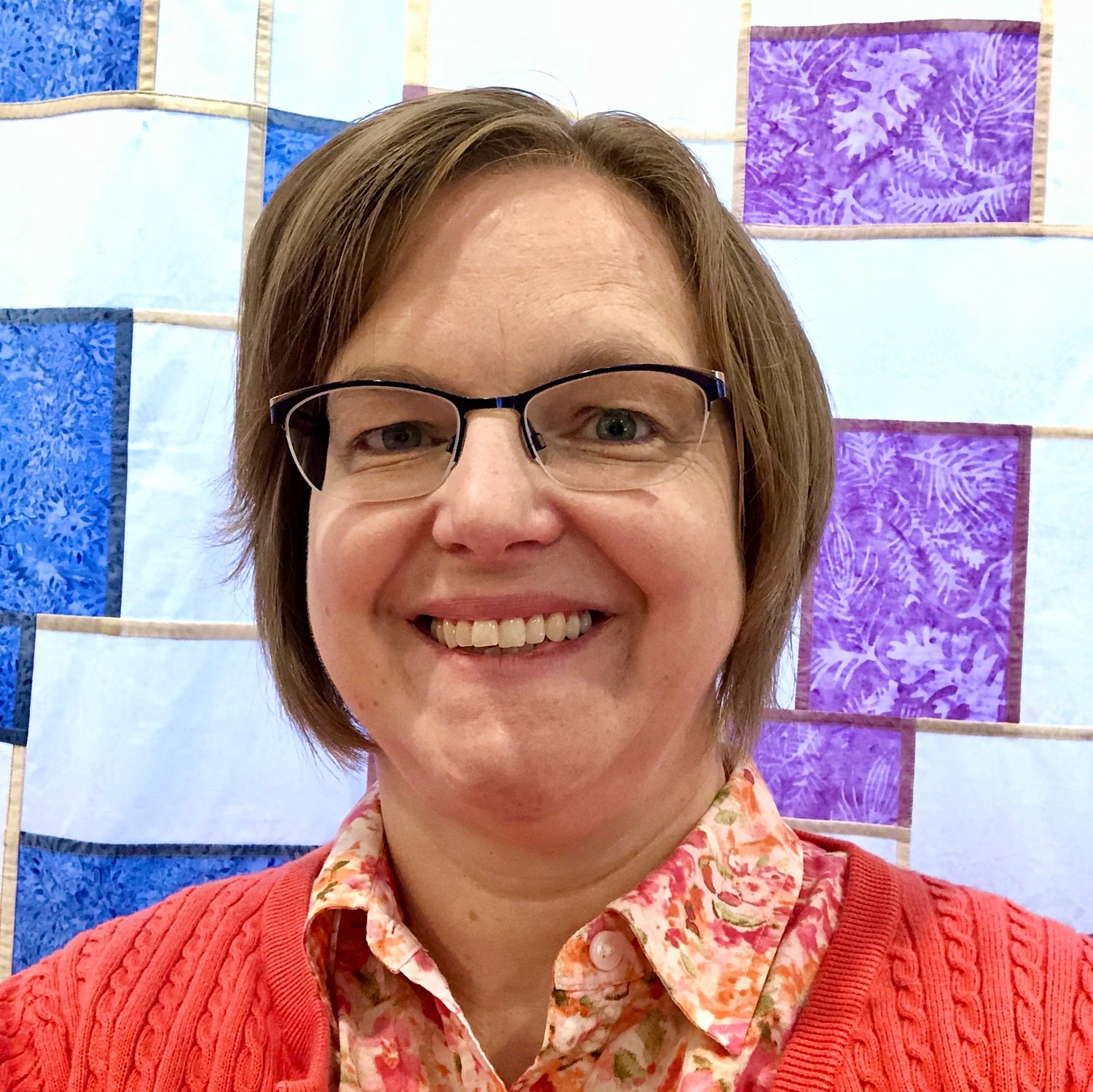 Welcome to Epida Studio
My name is Elizabeth DeCroos and I help you make beautiful things with quilting, pojagi and embroidery.
You can learn with patterns, on-demand courses and live workshops. I'm also happy to visit your guild or stitching group.
learn more
Simple is Beautiful
Making beautiful things and using them in your everyday life will bring you joy.
Embroidery Patterns and Resources